Novia VC8 Reflective Air Leakage and Vapour Control Layer
Our reflective, low SD value, advanced airtight and vapour check membrane
Download Datasheet
Product Overview
Novia VC8 Reflective is no longer available and has been discontinued. For similar products, please refer to Novia VC200 Reflective or Novia VC4000 FR Reflective.

Novia VC8 Reflective is a technologically advanced reflective air-tight vapour check membrane, with an Sd value engineered specifically for use in insulated wall, roof and floor applications in timber-framed dwellings.
This product delivers the key attributes of a reflective VCL, i.e. improved μ values, interstitial water vapour condensation management and prevention of unwanted air-leakage, but without suffocating the structure with a membrane of undesirably high water vapour resistance.
Novia VC8 Reflective effectively manages water vapour diffusion and limits unwanted condensation within wall and ceiling structures, protecting the building envelope from damage. Due to the innovative manufacturing and design parameters of the VC8 Reflective and its carefully chosen Sd value of 8m, indoor air quality is improved when compared with traditional reflective vapour barriers which have unsuitably high vapour resistances.
Improved insulation values can be achieved from using Novia VC8 Reflective. Please allow a 25mm airgap and ensure
We advise the use of Novia double sided butyl tapes and metallised BOPP tape or aluminium foil tapes to ensure complete barrier integrity throughout the entire life of the product. Novia VC8 should be used in combination with Novia breather membranes to provide an air-tight and vapour resistant system.
This product is CE Approved and CPR compliant.
Key Features
Technologically advanced laminate
High reflectivity surface
CE approved
Delivers improved R and μ values
Specifically designed to provide an Sd value of 8 metres
Lightweight and easy to install
Roll size 1.5m x 50m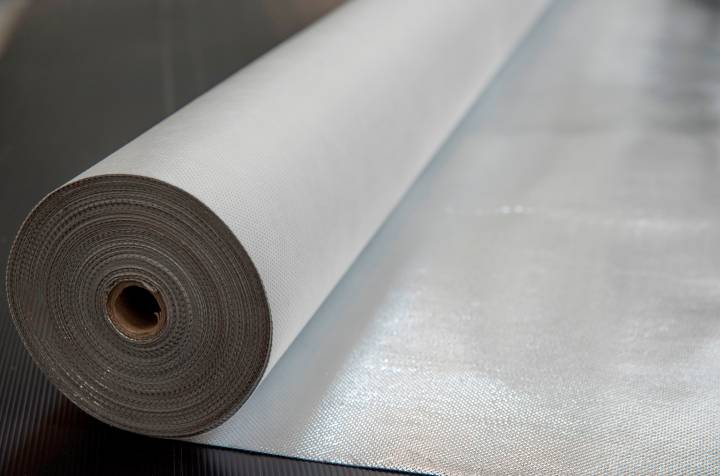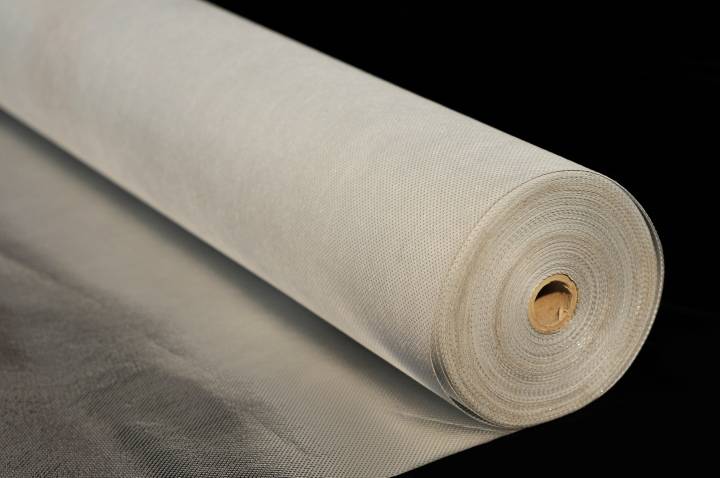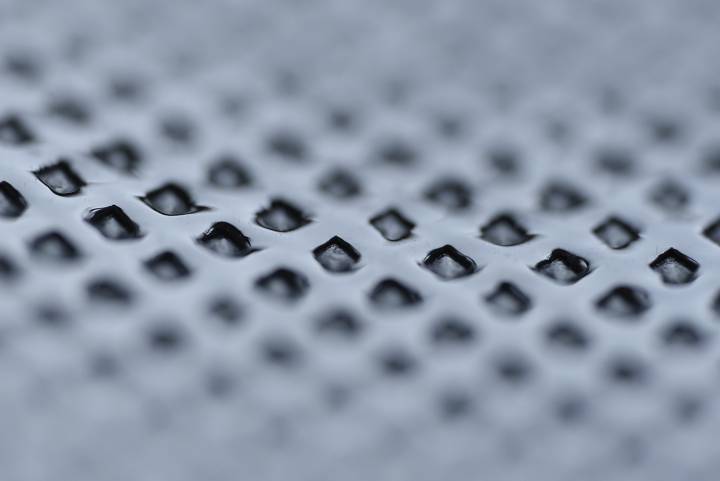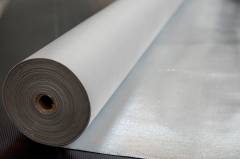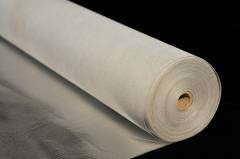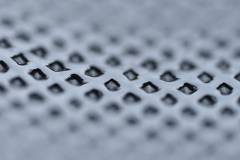 Download Links
Related Products
Installation Tips
Installation guidelines can be found on the product datasheets using the links to the left.
To install the membranes, we recommend using the Novia double tape system.
Our Double Sided Butyl tape is used on the laps and edges of the membrane, with either Metallised BOPP tape or Aluminium Foil tape then used to complete the seal, keeping down any excess membrane which may get caught in the wind.
---
Novia on Twitter
@novialtd
If this is how you install your vapour control layers, you're doing it wrong!
Butyl tape should always be used with… https://t.co/VGi0wyzVB6
Follow us