Product Overview
As the need for additional space within the home for storage, work or leisure purposes continues to increase, garden buildings are very often providing a quick and cost-effective solution.
Our high specification Novia 509B shed lining is suitable for use in a wide range of garden structures.
Novia 509B adds an extra level of protection to your building by creating a windproof and waterproof outer layer. It is an ideal option for uninsulated garden structure manufacturers or even home owners renovating a current uninsulated garden building.
For insulated buildings, large or small, breather membranes and vapour control layers should always be installed to manage the moisture within the build.
Key Features
Bitumen, paper and reinforcement scrim laminate
Suitable for uninsulated garden building applications
Roll size 1.8m x 50m
Based on a BS 1521 grade B1F product specification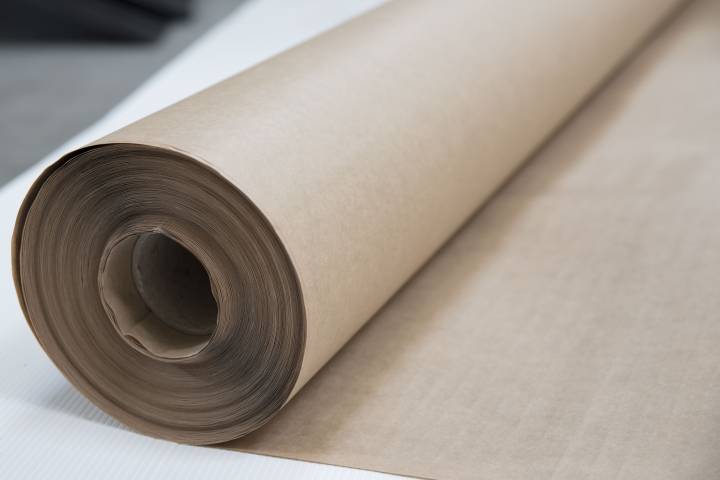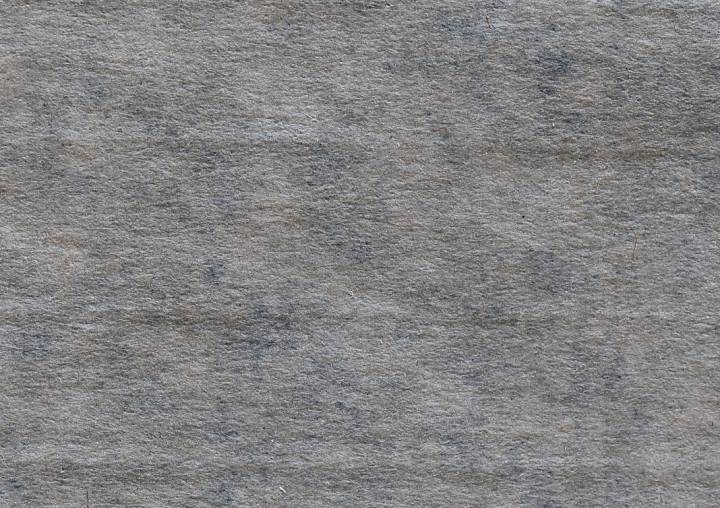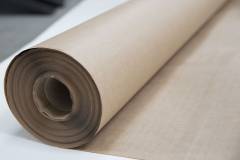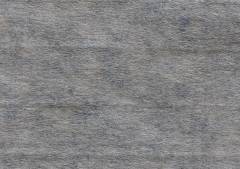 Download Links
Related Products
Installation Tips
All shed linings can be installed with various methods. For ease, we recommend using a double sided tape to the timber battens, and a single sided tape on any overlaps.
---