Product Overview
Protecting heavily trafficked areas, new surfaces and finishes during construction is a vital part of ensuring a project is delivered on time and on budget.
Novia Floorguard is a basic low-cost recycled grey board suitable for all general temporary protection applications. The product is water and slip-resistant and can be quickly and easily cut to fit any awkward shapes found on site.
Key Features
Low cost option
Roll size 1m x 50m
Water and slip resistant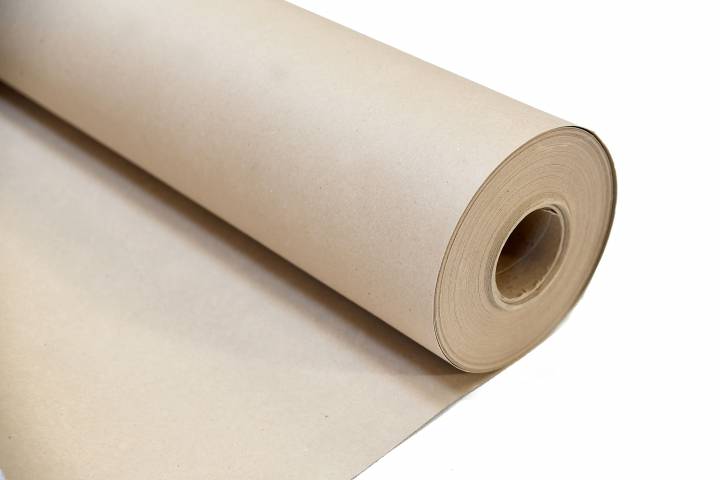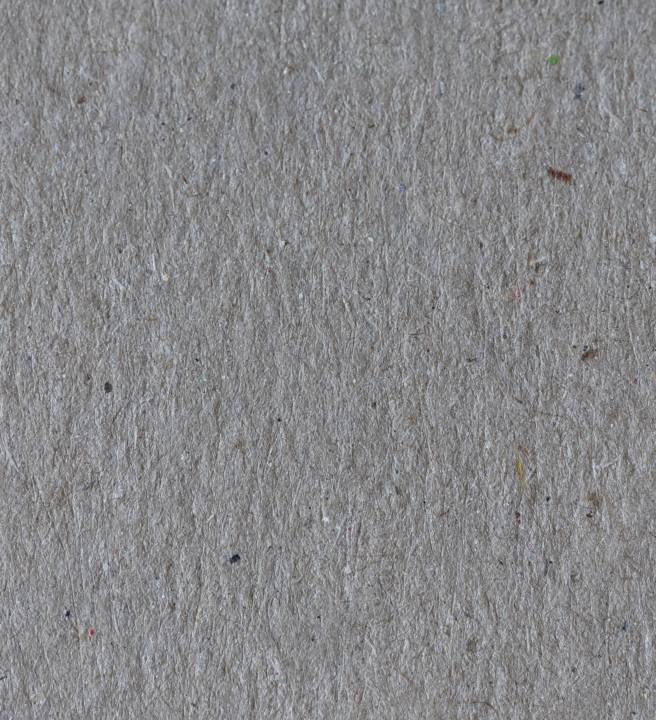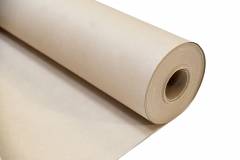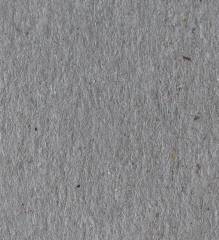 Download Links
Related Products
Installation Tips
Generally simply unroll the board to cover required area. Use tapes to secure in place, and recycle (where possible) once finished.
---