Novia Aluminium Foil Tape
Our versatile Class 0 tape for Vapour Control and Damp Proofing installations
Download Datasheet
Product Overview
Novia Aluminium Foil tape is a high tack single-sided aluminium foil tape for use as a lap seal in Gas Barrier DPM installations or for Vapour Control Layer (VCL) applications in walls and ceilings of insulated building structures.
Novia offer different widths of foil tape depending on the application. The wider the tape, the easier it becomes to install the membrane on site.
For applications requiring added strength on the final lap seal, please see Novia Metallised BOPP tape.
Key Features
Class "0" (BS 476) surface spread of flame
Roll length 45m
Roll widths available 50mm, 75mm and 100mm
Reflective, foil-faced high tack product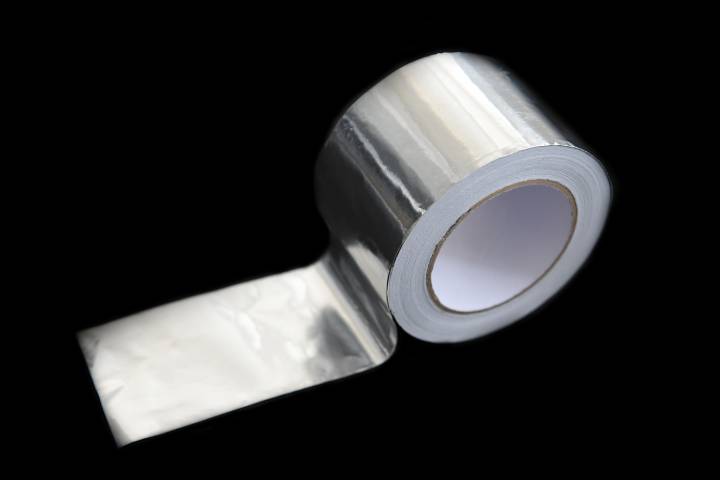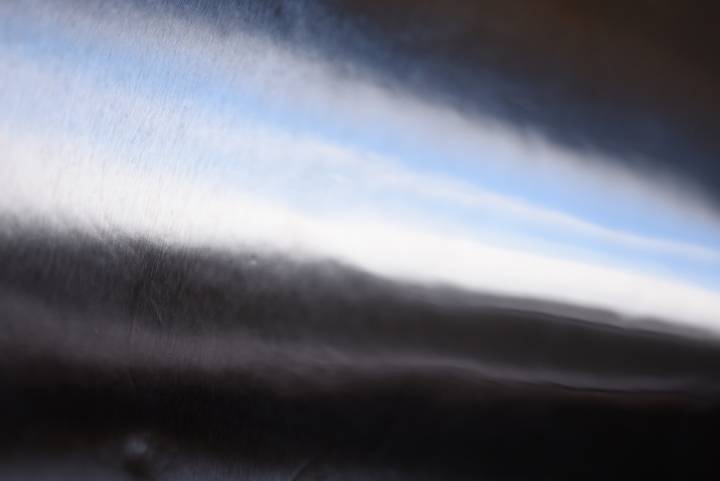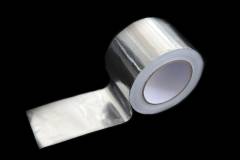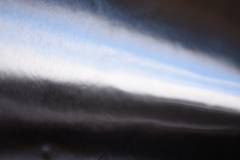 Download Links
Related Products
Installation Tips
Please see individual membrane datasheets for installation guidance.
---