Novia 1600G Radon Barrier
Our 1600G opaque green gas protective membrane
Download Datasheet
Product Overview
Novia 1600G Radon Barrier is an approved blown polythene material suitable for use as a radon barrier damp proof membrane in solid concrete ground floors that are not subject to hydro-static pressure. It is important to ensure that installation is carried out in accordance with Clause 11 of CP 102: 1973 and the relevant clauses of BS 8000-4: 1989.
The material meets the requirements for use as a gas control membrane against radon gas in accordance with the recommendations published by the Building Research Establishment (BRE) and the national building regulations. This product is CPR compliant and UKCA Approved to EN 13967:2012.
Tapes should be used to install Novia 1600G Radon Barrier. Double Sided Butyl tape and either Alumnium Foil tapes or Metallised BOPP tape are required to have a fully sealed gas membrane. Full details are available on the technical datasheet.
Novia 1600G Radon Barrier can be found on NBS Source software packages. Full information can be found for NBS specification with the table below. The links will open a pop up window with full specification information.
Key Features
Approved DPM suitable for use in radon gas areas
Roll size 4m x 20m
1600 gauge/400 micron thickness
UKCA approved to EN 13967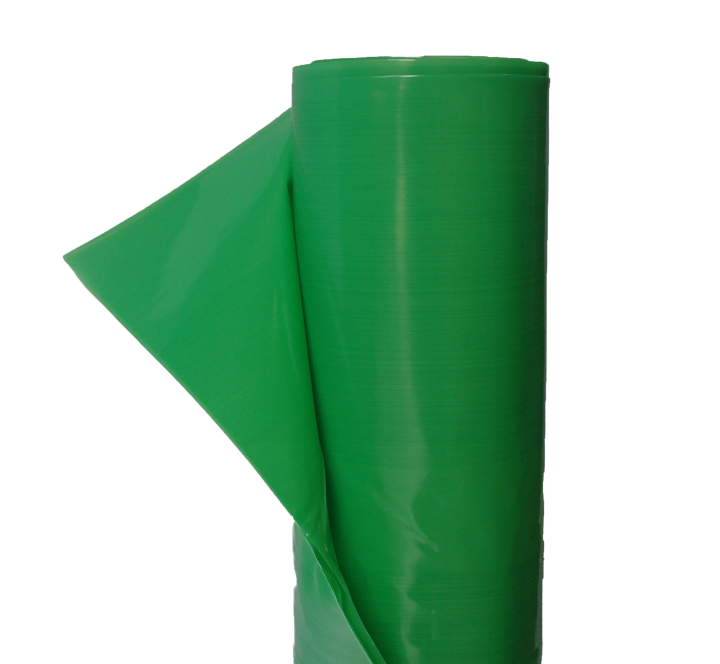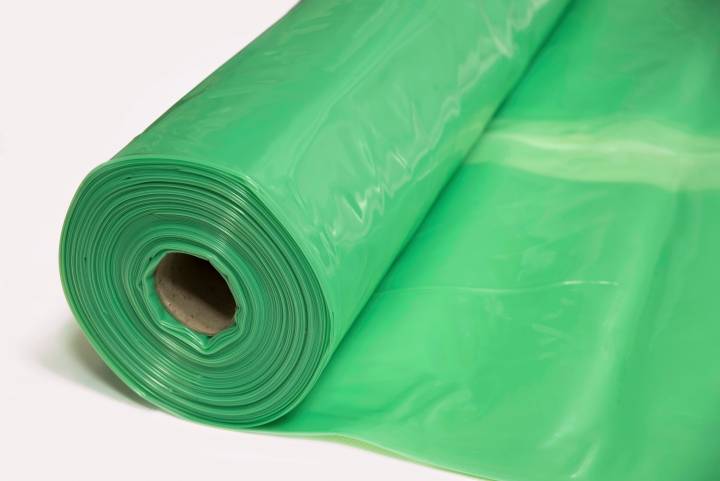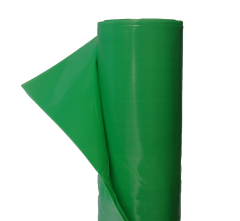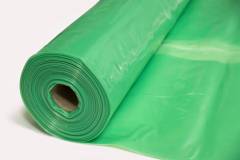 Download Links
Related Products
Installation Tips
Installation guidelines can be found on the product datasheets using the links above.
To install the membranes, we recommend using the Novia double tape system.
Our Double Sided Butyl Tape is used on the laps and edges of the membrane, with either Metallised BOPP tape or Aluminium Foil tape then used to complete the seal, keeping down any excess membrane.
---