Novia Double Sided Butyl Tape
Our versatile and high strength butyl tapes
Download Datasheet
Product Overview
Novia Double-Sided Butyl Tape is a high performance jointing and sealing tape suitable for a wide range of applications where Novia membranes require sealing against air and water vapour ingress. This product is not suitable for use as the load-bearing element of a system, and all Air and Vapour Control Layers (AVCL) and Damp Proof membranes (DPM) will also require mechanical fixings.
Butyl Tape is used to ensure the efficient installation of all Novia Vapour Control Layers and Gas Barriers. All installations should be completed with either Novia Metallised BOPP Tape or Aluminium Foil Tape as an extra secure seal.
Three sizes are available from stock: 15mm x 22.5m, 30mm x 30m and 50mm x 10m. We recommend using the 30mm width for Vapour Control Layer installations, and 50mm wide rolls for Gas Barrier installations.
Novia Butyl tapes can be found on NBS Chorus and NBS Source software packages. Full information can be found for NBS specification with the table below. The links will open a pop up window with full specification information. They are available for specifying as additional products, and fall within a variety of relevant clauses.
Key Features
For an airtight and vapour resistant installation
Very good adhesion properties
Use on most surfaces
Roll sizes 50mm x 10m, 30mm x 30m and 15mm x 22.5m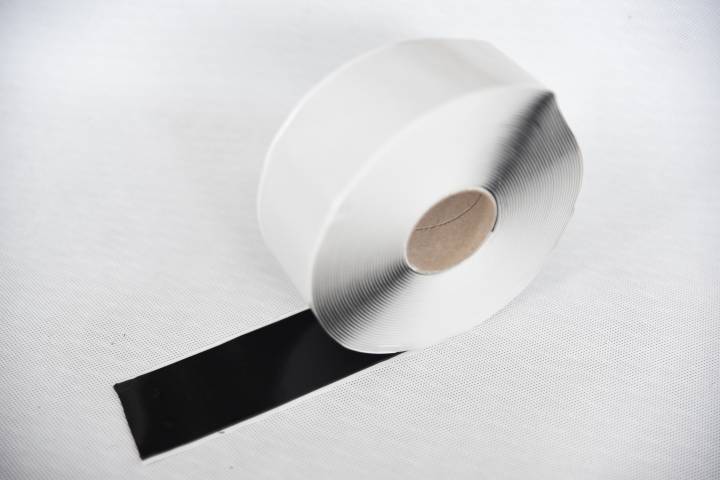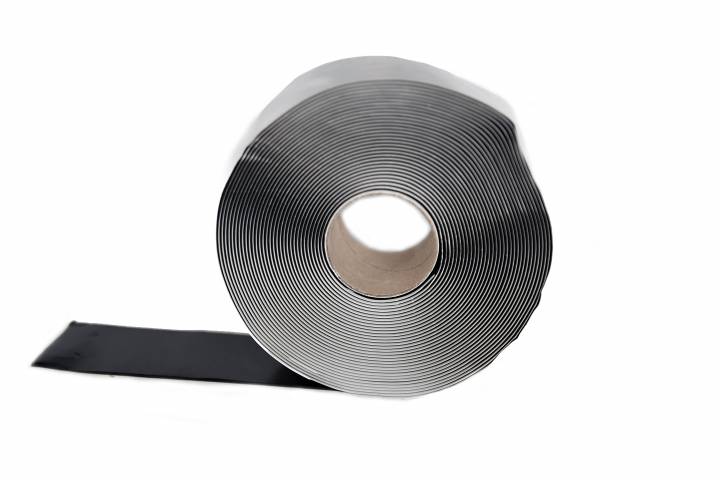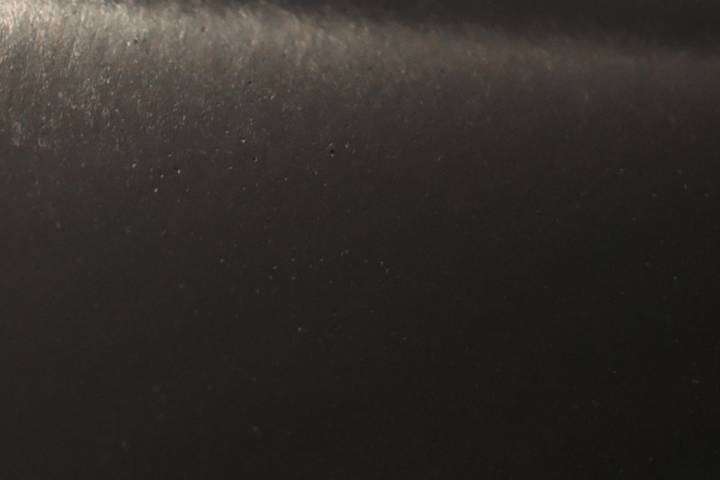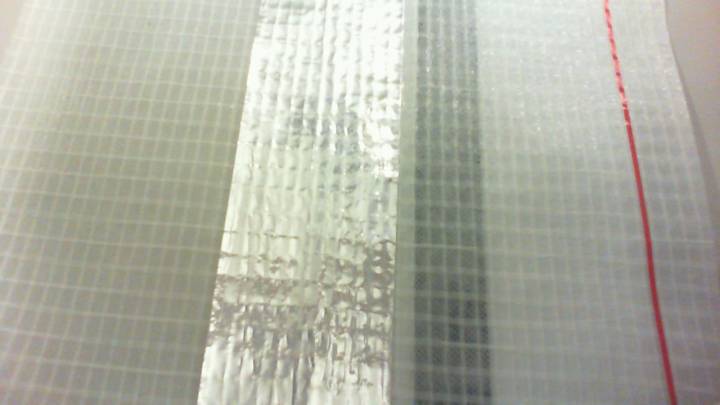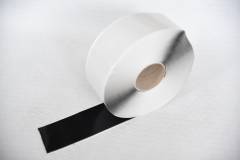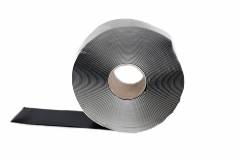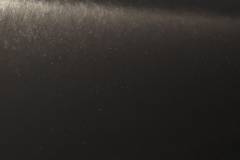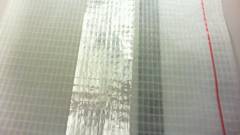 Download Links
Related Products
Installation Tips
Please see individual membrane datasheets for installation guidance.
---