Novia FF1 Foil Faced Building Paper
Our premium foil faced A1F building paper
Download Datasheet
Product Overview
Novia FF1 is our foil-faced waterproof building paper meeting the requirements of BS 1521 A1F.
This is a traditional reinforced kraft paper bitumen-bonded building paper laminate used within the construction industry. It is primarily used as a vapour barrier membrane in walls and ceilings of insulated building structures, to reduce or prevent interstitial condensation. The high moisture stop that this membrane offers is commonly used in sauna or swimming pool applications.
This product performs the additional function of an air-leakage barrier, to prevent losses due to unwanted convection flows. We also advise the use of Novia butyl tapes and metallised BOPP sealing tapes to ensure complete barrier integrity throughout the entire life of the product.
Novia FF1 should be used in combination with Novia breather membranes to provide an air-tight and vapour resistant system.
Novia FF1 can be found on NBS Chorus and NBS Source software packages. Full information can be found for NBS specification with the table below. The links will open a pop up window with full specification information.
Key Features
BS 1521 A1F type material with foil on one face
Primarily used as a VCL, but also suitable for general applications
High reflectivity / low emissivity surface
Roll sizes 1m x 25m and 1m x 50m
Suitable for permanent building applications
Multi-use adaptable building product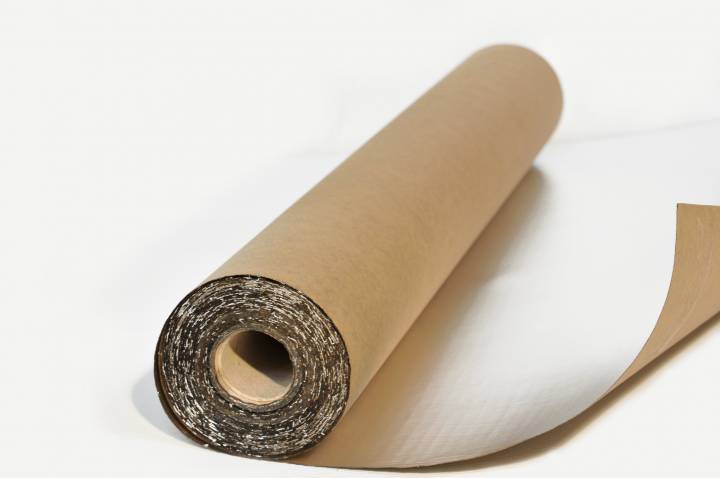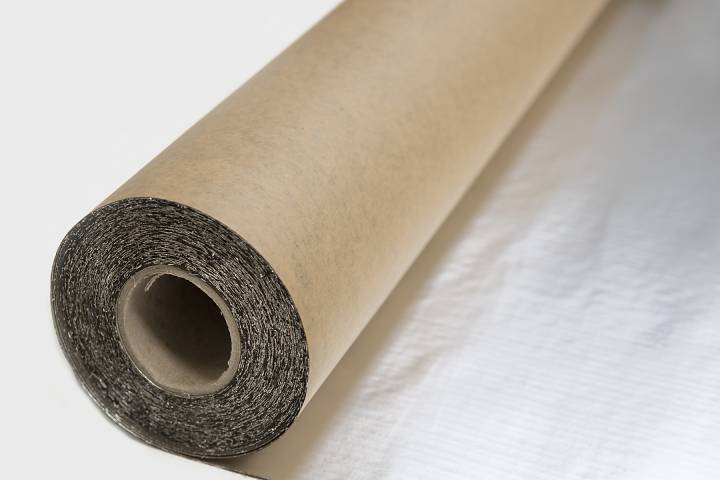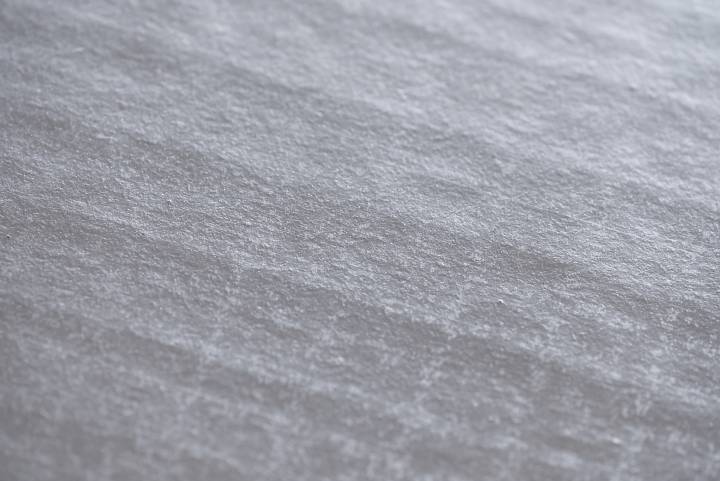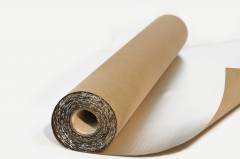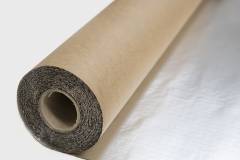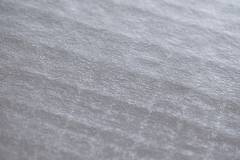 Download Links
Related Products
Installation Tips
As this product has so many different uses, the installation will vary depending on the final use and would be down to the installer to ensure they are happy with all fixings. For use as a vapour control layer, please download the installation guidelines on the left.
---