Novia FF1 Foil Faced Building Paper
Our premium foil faced A1F building paper
Download Datasheet
Product Overview
Novia FF1 is our foil-faced waterproof building paper meeting the requirements of BS 1521 A1F.
Novia® FF1 Building Paper meets the highest specification of the BS 1521, class A1F, making it suitable for a wide range of construction projects. Some of the typical uses which has made FF1 such a popular product for several decades include: vapour check, underlays on uninsulated cladding, temporary protection, separation layer, bond breaks, draught and damp exclusion in non residential applications, and air movement barriers. BS1521 is a technical standard, not an application or product standard, and therefore the end user is responsible for determining the suitability for any given application.
This product could be used as an air-leakage barrier, to prevent losses due to unwanted convection flows. We also advise the use of Novia butyl tapes and metallised BOPP sealing tapes to ensure complete barrier integrity throughout the entire life of the product.
Novia FF1 should be used in combination with Novia breather membranes to provide an air-tight and vapour resistant system.
Novia FF1 can be found on NBS Chorus and NBS Source software packages. Full information can be found for NBS specification with the table below. The links will open a pop up window with full specification information.
Key Features
BS 1521 A1F type material with foil on one face
Primarily used as a VCL, but also suitable for general applications
High reflectivity / low emissivity surface
Roll sizes 1m x 50m
Suitable for permanent building applications
Multi-use adaptable building product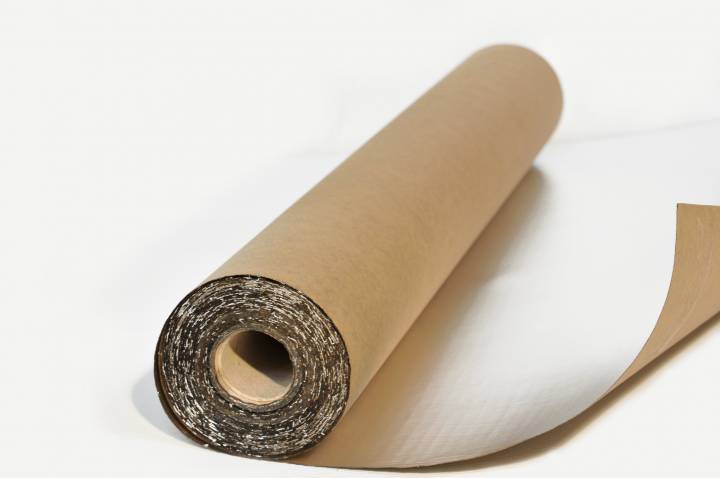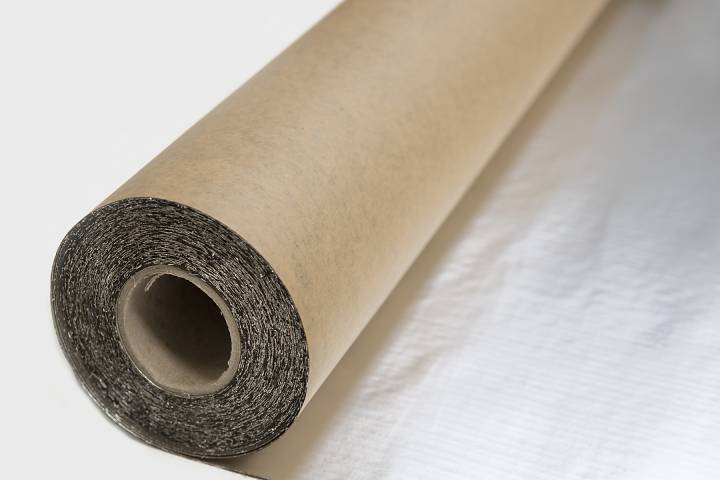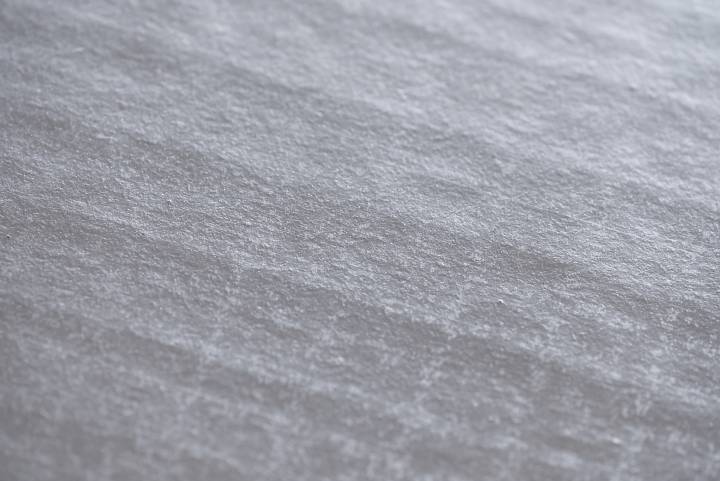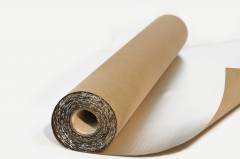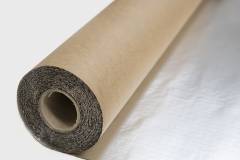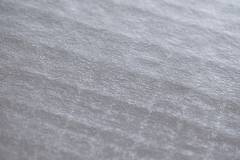 Download Links
Related Products
Installation Tips
As this product has so many different uses, the installation will vary depending on the final use and would be down to the installer to ensure they are happy with all fixings. For use as a vapour control layer, please download the installation guidelines on the left.
---