Novia VC200 Reflective Air Leakage and Vapour Control Layer
The highest available reflective vapour barrier in the UK market
Download Datasheet
Product Overview
Novia VC200 Reflective is the latest addition to the Novia vapour control membrane range. Using enhanced technology, Novia has created a highly reflective vapour control layer suitable for use in insulated wall, roof and floor applications.
VC200 Reflective helps to prevent interstitial condensation problems, and is also highly reflective and so delivers greatly improved R and u-values when correctly installed. Novia VC200 Reflective must be installed in conjunction with our dual tape sealing system to provide a fully airtight seal.
Novia VC200 Reflective also acts as an air leakage barrier, so should be fully installed with the Novia double sided tape system. To benefit from improved U and R values, a 25mm cavity is required within the building envelope. The membrane facing this will help to keep the building warmer in the winter, cooler in summer and create a more thermally efficient construction. For reflective breather membranes, please look at either Novia Reflex.
Novia VC200 Reflective is available on NBS Chorus and NBS Source software packages. Full information can be found for NBS specification with the table below. The links will open a pop up window with full specification information.

Key Features
High performance vapour control layer
Low moisture permeability
95% Reflective surface to deliver improved U values
Reaction to fire Class E
CE Approved to BS EN 13984
Improves the insulation performance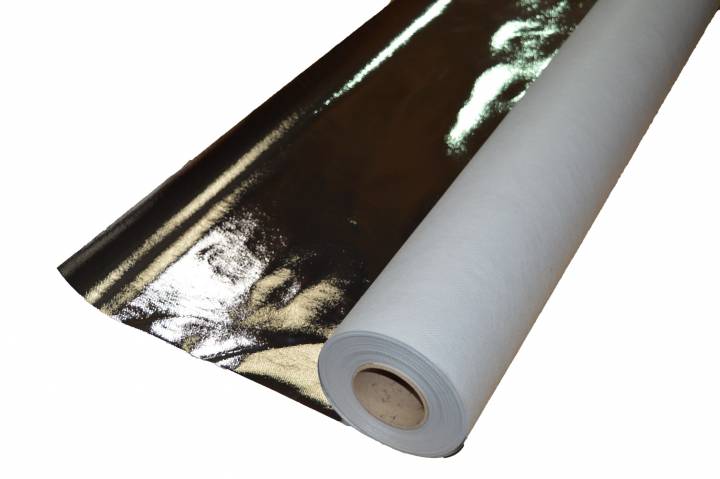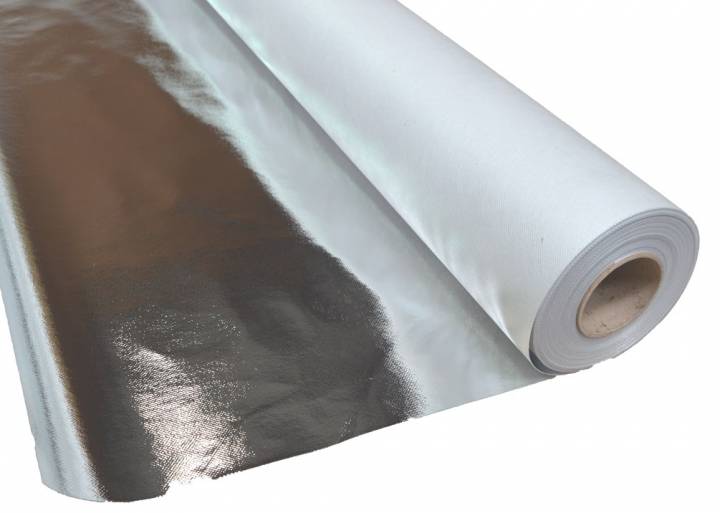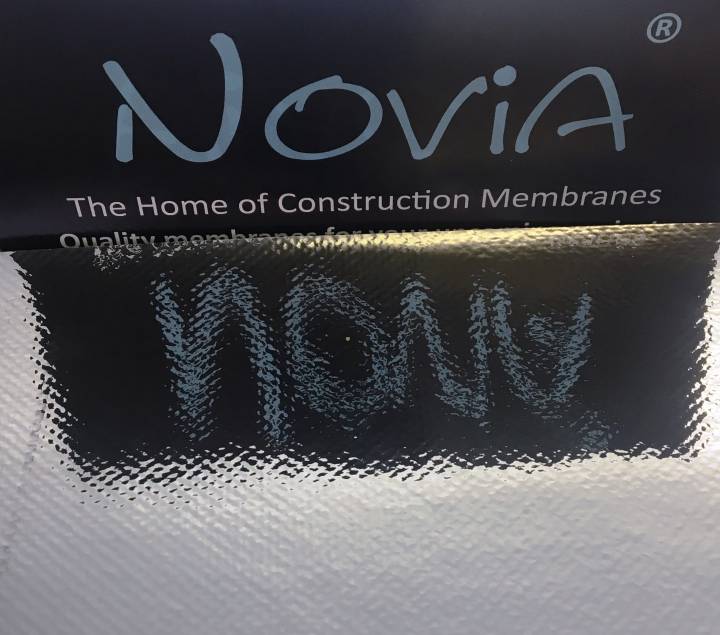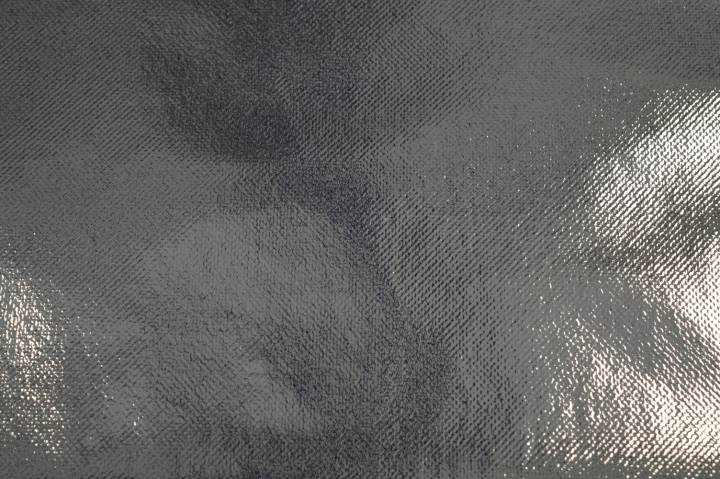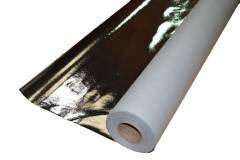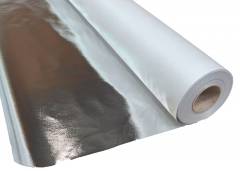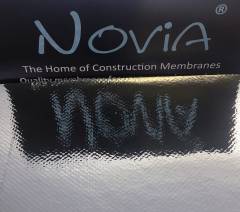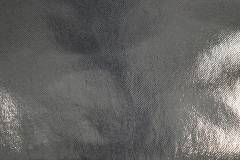 Download Links
Related Products
Installation Tips
Installation guidelines can be found on the product datasheets using the links to the left.
To install the membranes, we recommend using the Novia double tape system.
Our Double Sided Butyl tape is used on the laps and edges of the membrane, with either Metallised BOPP tape or Aluminium Foil tape then used to complete the seal, keeping down any excess membrane which may get caught in the wind. For difficult areas to seal with tapes, or for additional support in certain applications, Novia AirSeal 310 is available.
---