Novia VC4000 FR Reflective Air Leakage and Vapour Control Layer
Our Class B fire rated reflective air and vapour control layer
Download Datasheet
Product Overview
Novia VC4000 FR Reflective is a revolutionary flame resistant and reflective airtight vapour control membrane. It is designed for use as a high performance vapour control layer and air leakage barrier. Suitable for use in any insulated wall or roof application where high moisture vapour resistance is required.
Novia VC4000 FR Reflective is suitable for applications requiring EN 13501-1 fire approval*, such as those over 18m in height.
Novia VC4000 FR Reflective will also deliver a very low moisture vapour permeability solution due to the use of the high performance materials. To provide an air tight seal Novia VC4000 FR Reflective must be installed in conjunction with suitable Novia tapes.
*Valid for substrates with fire class A2-s1,d0 or A1 such as 12mm plasterboard, with no cavity between product and substrate. Product tested to EN 13501-1
Key Features
EN 13501-1 Fire performance class B-s1,d0*
Suitable for use over 18m according to current Building Regulations
Very low moisture vapour permeability
High reflectivity which can improve U values
Minimises interstitial condensation
CE Approved to EN 13984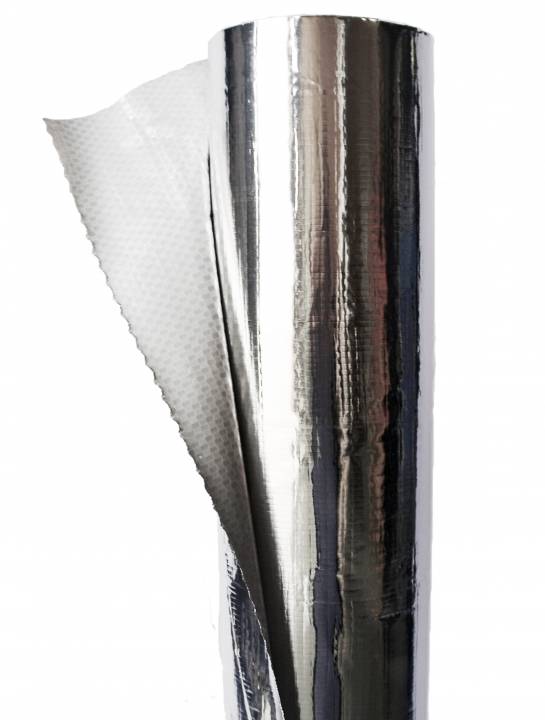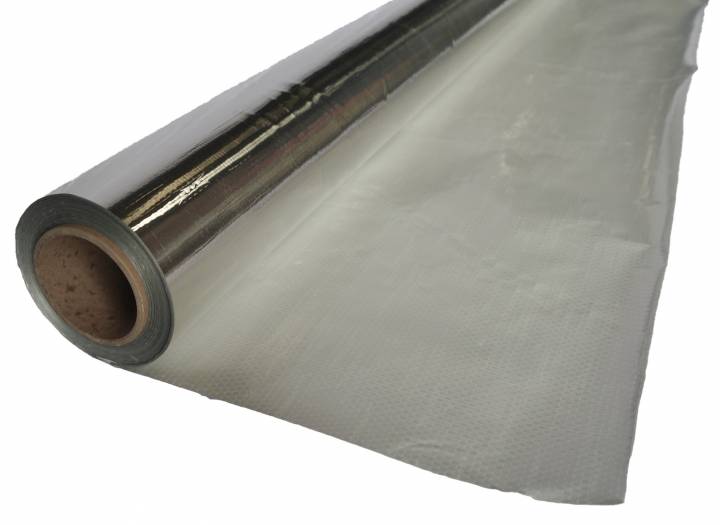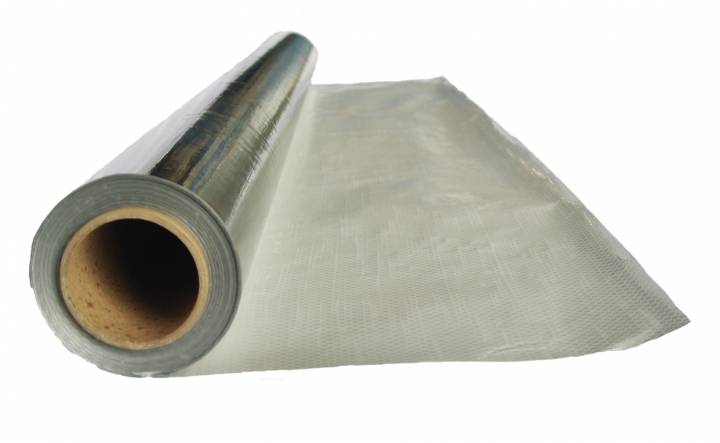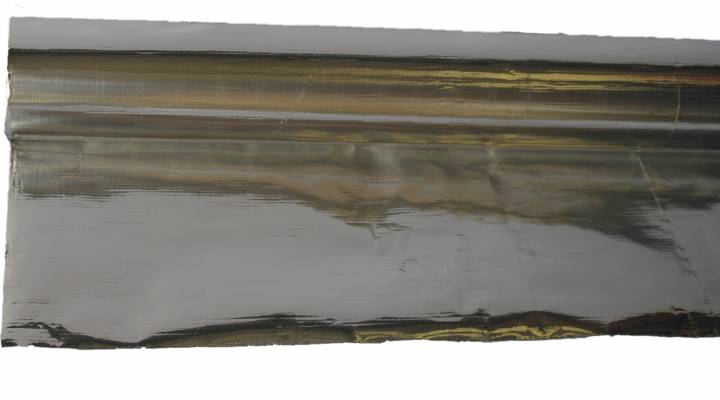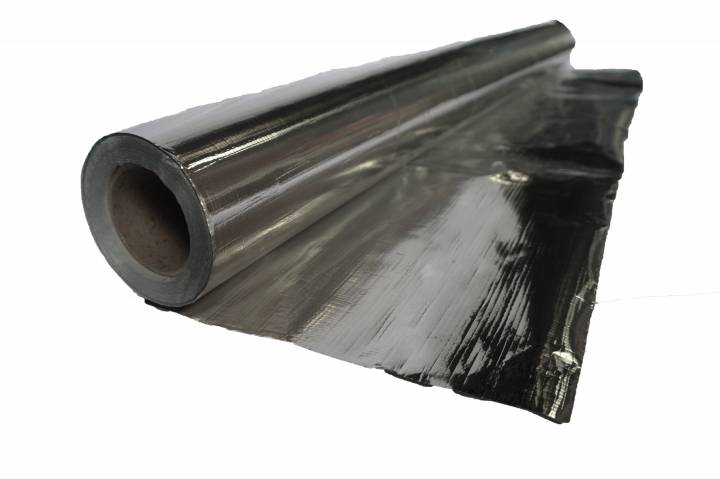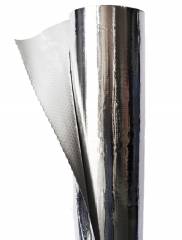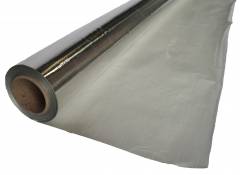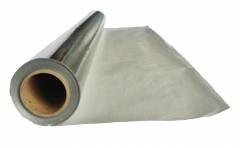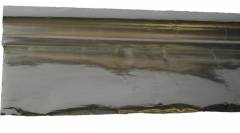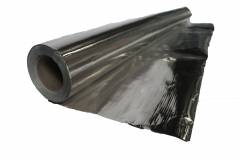 Download Links
Related Products
---