Novia FR Class B-s1,d0 Breather Membrane
Class B-s1, d0* fire class breather membrane for use in constructions over 18m in height
Download Datasheet
Product Overview
Novia FR Breather is a B-s1,d0* fire class breather membrane, dual approved for use in both roof and wall applications.
This membranes is suitable for use in pitched cold and warm roofs, and insulated wall applications including those above 18m in height, in line with current building regulations.
Novia FR Breather meets EN 13859-1 for pitched roofing and EN 13859-2 for walls. Importantly, the product reaches the best water resistance testing result of W1 to EN1928, as well as offering good breathability, and being lightweight for easier installations.
Novia FR Breather is coloured black to the front and white on the reverse. No text or images are present on the material apart from a lap line 150mm in from each edge.
*when fitted to A1 or A2 materials, D-s2,d0 on wood materials
Combine the Novia FR Breather with Novia VC4000 FR Vapour Control Layer for a full fire rated construction.

Novia FR Breather can be found on NBS Chorus and NBS Source software packages. Full information can be found for NBS specification with the table below. The links will open a pop up window with full specification information.

Key Features
B -s1,d0 fire rated when fitted to A1/A2 materials (D-s2,d0 when on wood)
Suitable for use in constructions over 18m in height
Excellent UV stability
Single product for use on roof and walls
Made using high performance TPU material
Novia FR is completely black on one side - no print visible once installed
Roll size 1.5m x 50m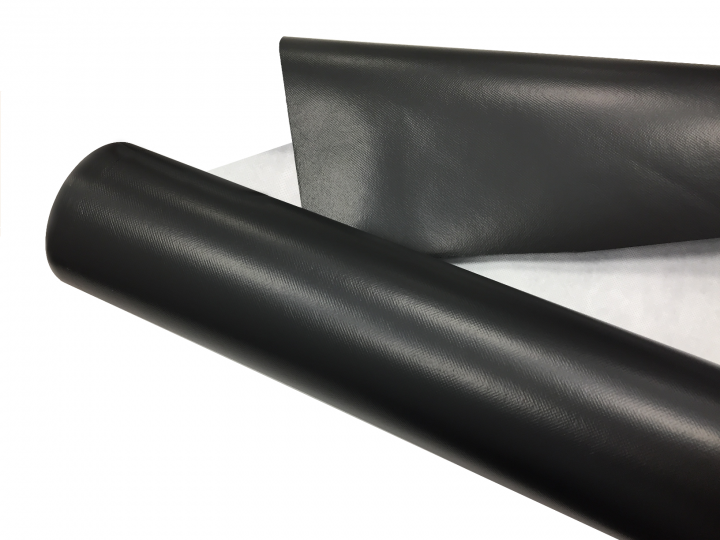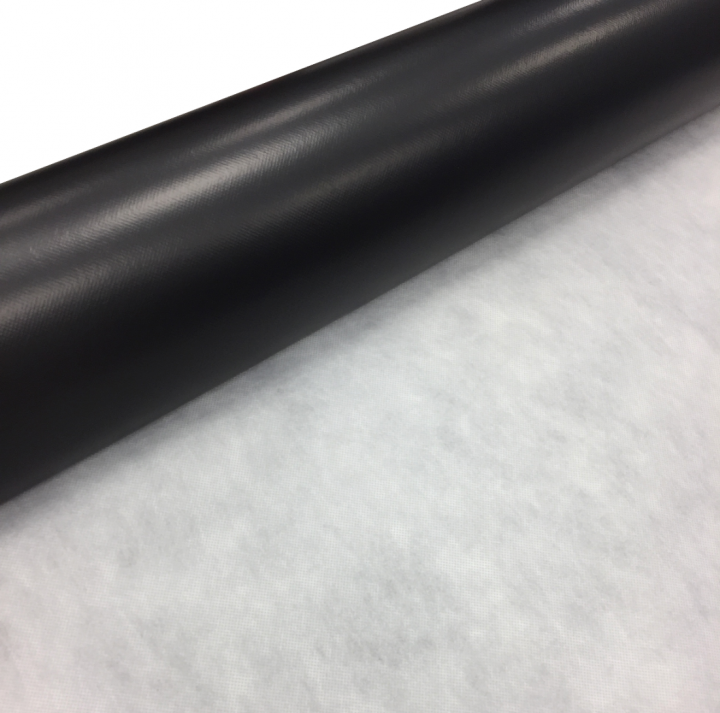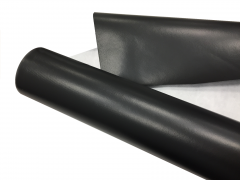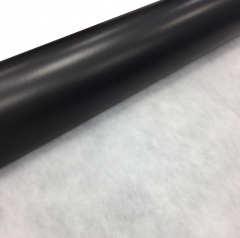 Download Links
Related Products
Installation Tips
Installation guidelines can be found on the product datasheets using the links on this page.
---