Novia AirSeal 310 FR Sealant
Fire rated sealant to improve airtightness in vapour control applications
Download Datasheet
Product Overview
Novia AirSeal 310 FR is a halogen free, polymer emulsion based cartridge sealant. It is easily applied and dries to a flexible and smooth surfaced material which provides movement capability in fire rated linear joint and penetration seals. It is readily over paintable. It has excellent adhesion to a wide range of substrates and will not harden or crack with age.
Suitably tested to a variety of different external testing. Novia AirSeal 310 FR performs well when sealing joints in air and vapour control layer applications. The fire tested material means the sealant will form a fire and smoke seal in joints up to 35mm wide without slumping. Combine with the fire rated material VC4000 Fire Rated Air and Vapour Control Layer and the AirSeal 310 FR is the ideal accompaniment for sealing in the hard to reach areas where the tapes might be able to reach. This helps improve the air and vapour seal where otherwise may not be possible to achieve.
Key Features
High tack fire rated sealant cartridge
Suitable for use on wide range of materials
Helps with airtightness on difficult to reach areas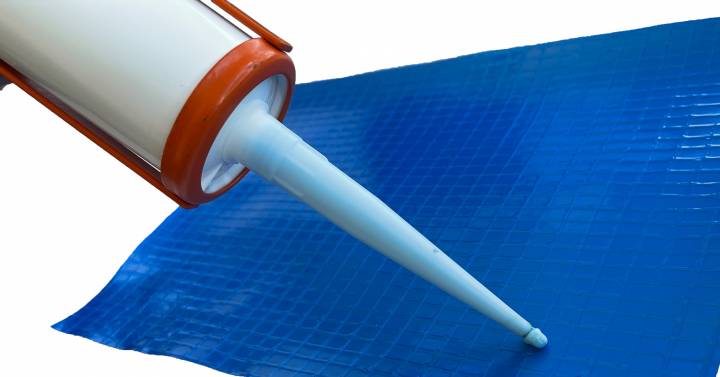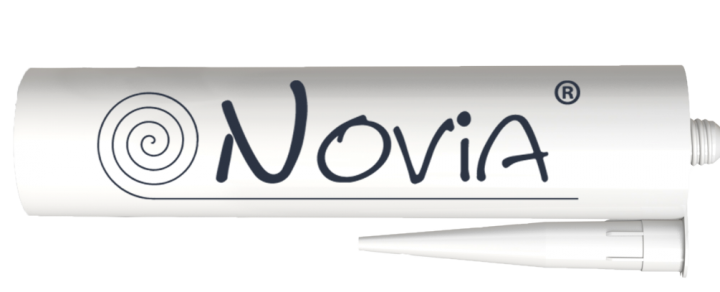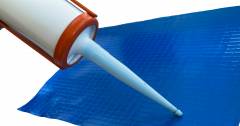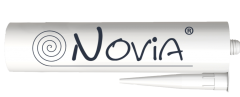 Download Links
Related Products
Installation Tips
A sealant cartridge gun is required to be able to use this product effectively.
---