Novia STRP Pro Vapour Control Layer
Our premium specification reinforced foil vapour barrier
Download Datasheet
Product Overview
Novia® STRP Pro is our premium specification reinforced and foil laminated polythene vapour control membrane. It is designed for use in insulated wall, roof and floor applications, including warm flat roofs, where very high concentrations of moisture vapour need to be controlled.
Novia® STRP Pro is particularly suitable for use in metal profile clad industrial buildings, the education sector and commercial properties, but can be used in all insulated building constructions. This membrane must be professionally installed in conjunction with our 2-tape sealing system to ensure a fully airtight seal.
Novia STRP Pro is available on NBS Chorus and NBS Source software packages. Full information can be found for NBS specification with the table below. The links will open a pop up window with full specification information.

Key Features
Offers improved r-value when installed facing a minimum 25mm air gap due to reflective surface
Suitable for use in commercial cladding systems
Complies with BS EN 13984
Helps buildings to meet the requirements of BS EN 5250:2011
Extremely low vapour permeability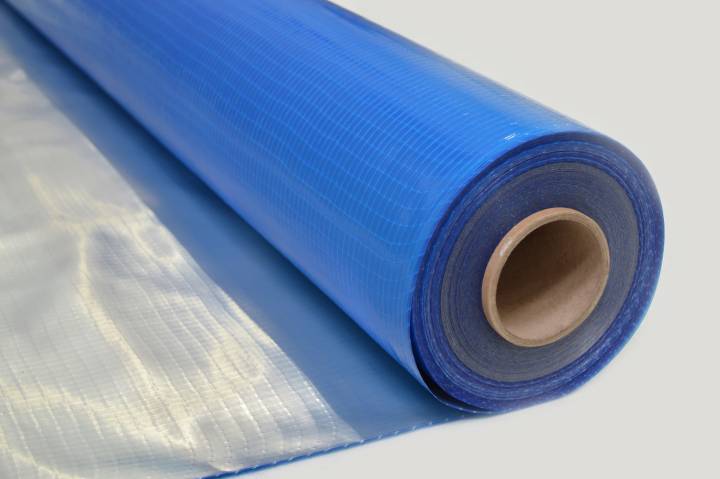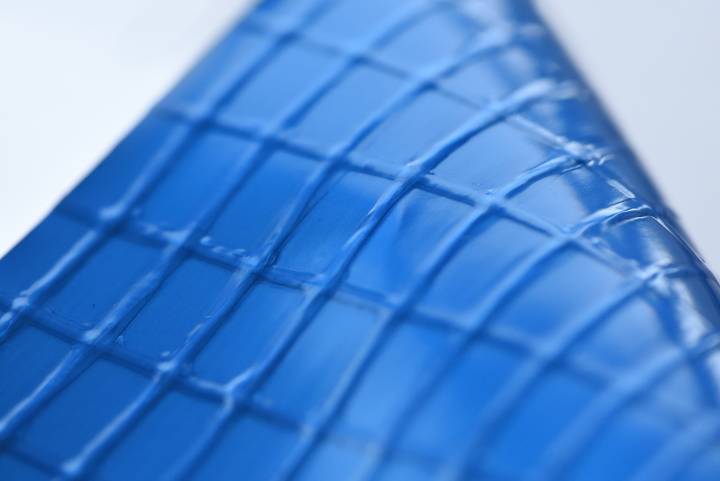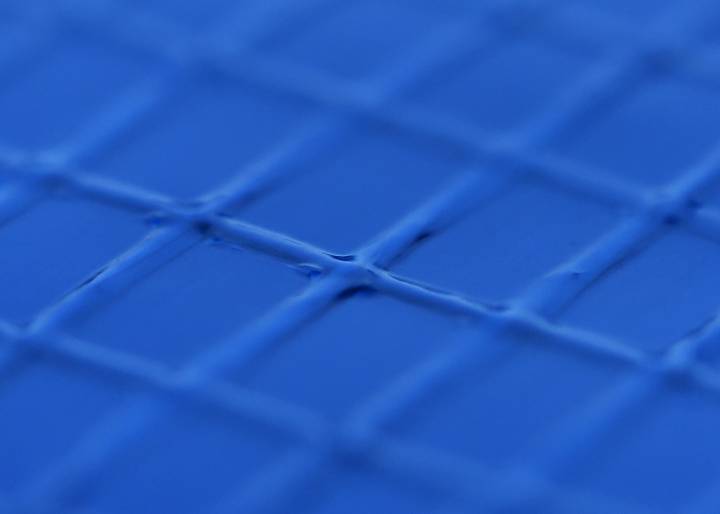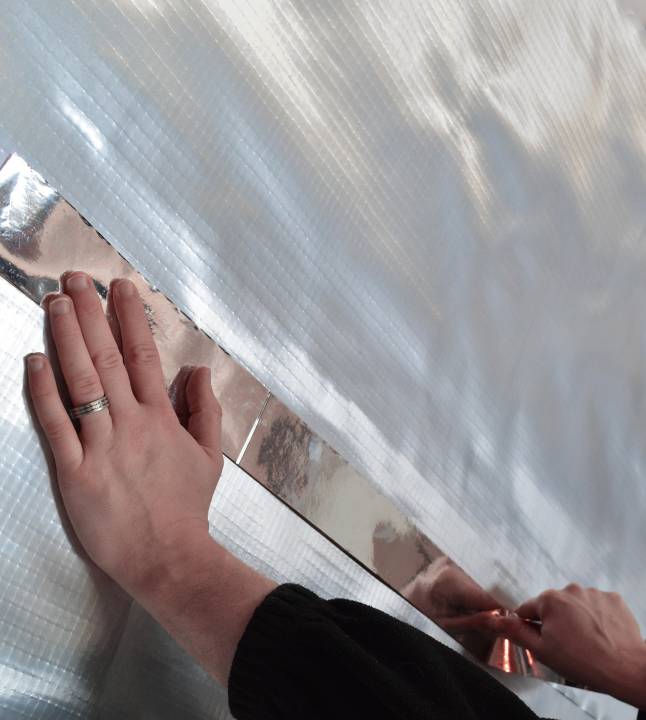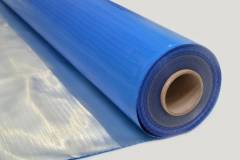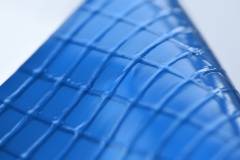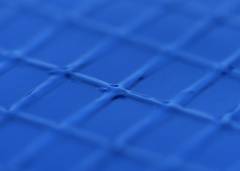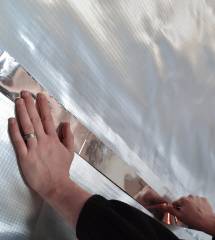 Download Links
Related Products
Installation Tips
Installation guidelines can be found on the product datasheets using the links on the left.
To install the membranes, we recommend using the Novia double tape system.
Our Double Sided Butyl Tape is used on the laps and edges of the membrane, with either Metallised BOPP Tape or Aluminium Foil Tape then used to complete the seal, keeping down any excess membrane which may get caught in the wind.
---