Novia STRP Reinforced Vapour Control Layer
Our high strength reinforced polythene laminate VCL
Download Datasheet
Product Overview
Novia STRP VCL is a high specification reinforced polythene laminate material, suitable for use as a vapour control layer within metal profile clad industrial buildings within the education sector, commercial properties and high specification residential timber frame constructions, or where control of the passage of water vapour is required.
This product performs the additional task of an air-leakage barrier, to prevent losses due to unwanted convection flows. We advise the use of Novia double sided butyl and metallised BOPP tapes to ensure complete barrier integrity throughout the entire life of the product. Novia STRP VCL should be used in combination with Novia breather membranes to provide an air-tight and vapour resistant system. There is a flame resistant coating on one side of this product to grade E : EN 13501-1.

This product is CE Approved to EN 13984 and CPR compliant.
Novia STRP VCL is available on NBS Chorus and NBS Source software packages. Full information can be found for NBS specification with the table below. The links will open a pop up window with full specification information.

Key Features
Reinforced polythene laminate
High specification solution
Weight 250gsm
Water vapour resistance min. 1000MNs/g
Flame resistant coated on one side
Single-wound (i.e. not folded) roll size 2m x 50m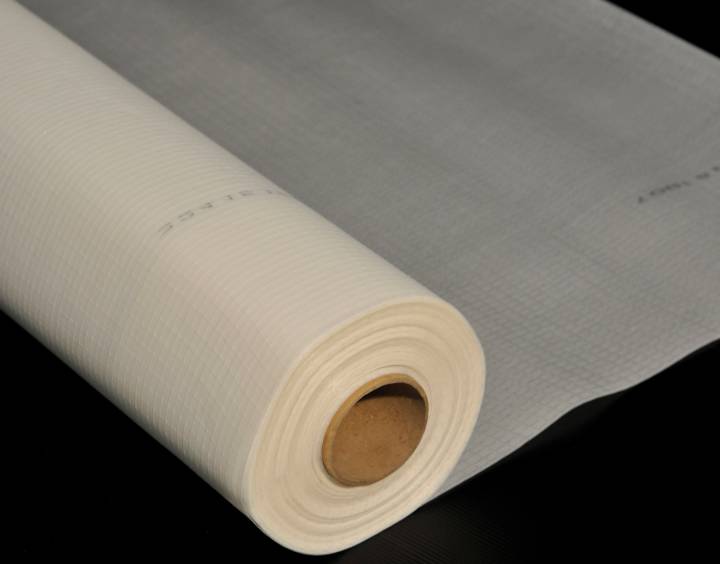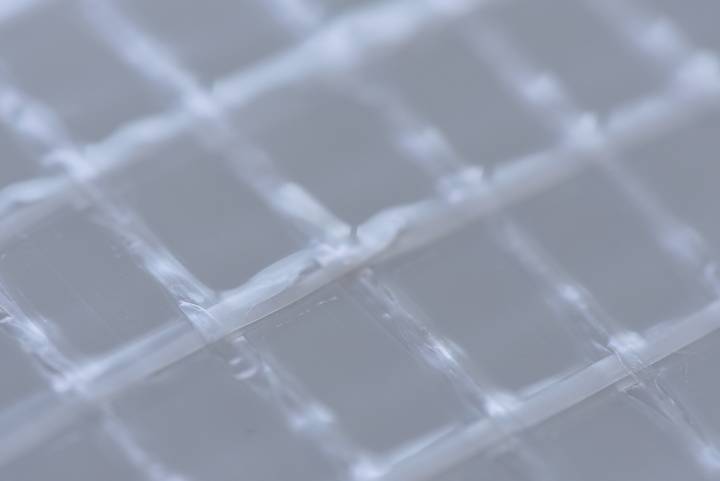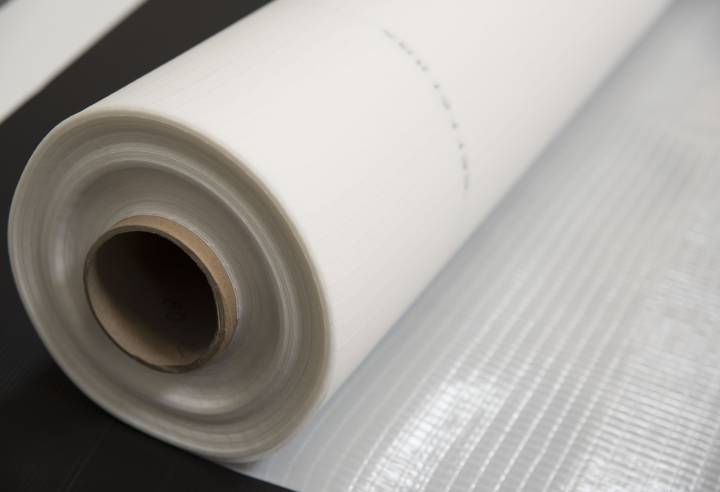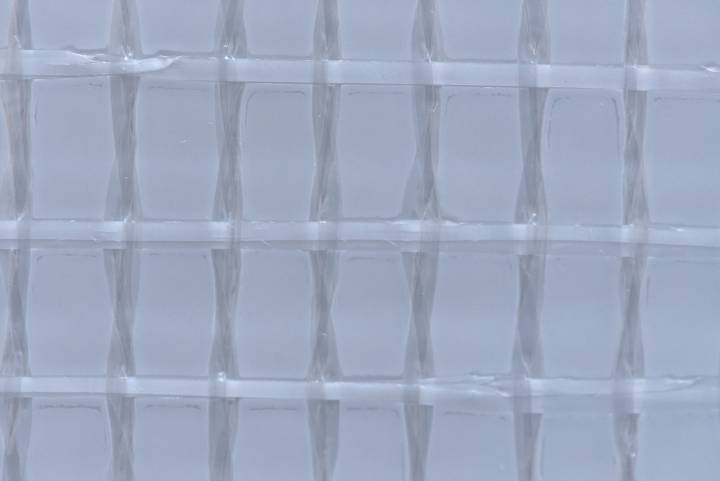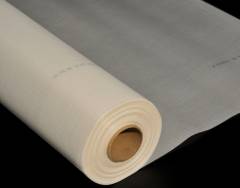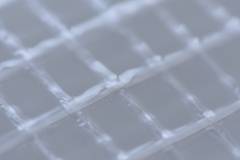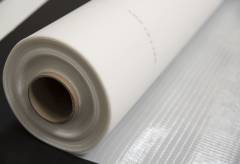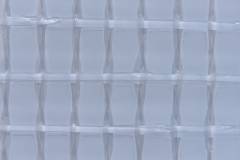 Download Links
Related Products
Installation Tips
Installation guidelines can be found on the product datasheets using the links to the left.
To install the membranes, we recommend using the Novia double tape system.
Our Double Sided Butyl Tape is used on the laps and edges of the membrane, with either Metallised BOPP Tape or Aluminium Foil Tape then used to complete the seal, keeping down any excess membrane which may get caught in the wind.
---