Novia Ltd is committed to adopting practices aimed at minimising the environmental impact of operations and to support the principles of sustainable development. The Company undertakes to comply with all environmental legislation and will seek to constantly improve its environmental performance. In particular, the Company is committed to the following objectives:
Manage new and existing processes to minimise the pollution of air, soil and water using the best available techniques not entailing excessive cost

Reducing consumption of materials, fuel, water and energy, using renewable or recyclable resources

Minimising the production of waste arising from our operations and disposing of that waste in a way that will minimise harm to the environment

Eliminating or reducing the use of substances known to be environmental toxins or proscribed substances

Designing new products in such a way as to minimise their environmental impact in production, use and disposal

Encouraging suppliers and sub-contractors to demonstrate a responsible attitude to the environment

Avoiding causing nuisance to our neighbours and considering the rights and opinions of others in managing our activities
Assisting our customers to meet their own environmental obligations
Considering environmental issues when making new investments
Providing training and facilities to allow the implementation of this policy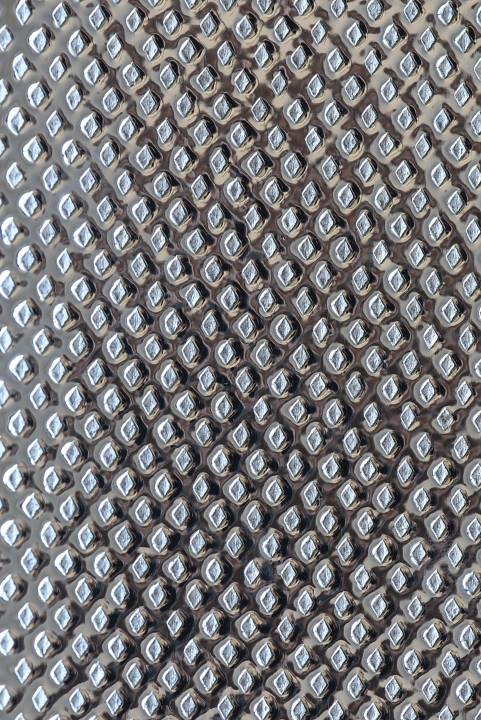 Products with an Environmental benefit
Some of our products come with the added benefit of having a reflective aspect of them:
In addition to the above reflective technology oriented products, many of the Novia membranes are generally used within the timber frame market, which has well proven environmental benefits over many other forms of construction.
All membranes should be installed using our Double Tape Sealing System to ensure they are fully airtight. This is becoming increasingly important with updated British standards, and will go a long way to help to improve the energy efficiency of the building. For further information on sealing the membranes correctly, please visit our tape product information page, or installation information on individual membrane product pages.