Keeping you updated with all our latest product news & information for breather membranes, vapour control layers, gas barriers, dual seal tape systems and our market leading BS 1521 building papers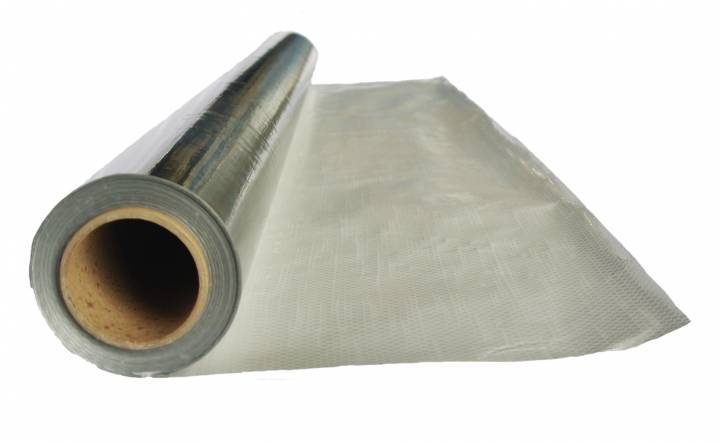 August 2020 - Covid-19 & Novia VC4000 FR VCL Launch
Covid-19 & Novia VC4000VCL Launch. Publication Date: 27th August 2020
Back in February we announced that the Novia News page had gone live on our website. Little did we know how much would change in the following weeks with the onset of Covid-19, national lockdown and so much uncertainty in the construction sector. But despite all this we're proud to have continued trading through the national lockdown, supplying vital government projects and supporting the NHS during the PPE crisis. We've also been working tirelessly to use the time to fast track the development of our fire rated Vapour Control Layer, which has now launched alongside our fire rated Breather Membrane Novia FR.
Introducing Novia VC4000 FR; an innovative fire rated product Class B-s1, d0* fire rated vapour control layer which exceeds current requirements for high rise buildings over 18 metres. With the added benefit of a 95% reflective surface Novia VC4000 FR can also enhance the thermal efficiency of a building, with a low moisture permeability. Novia VC4000 FR is an ideal solution to the challenging fire rating needs of UK Building Regulations in tall buildings.
*Class B-s1, d0 is valid when installed against an AS-s1, d0 or A1 rated board, such as 12mm plasterboard with no cavity between the VC4000 FR and the board. Product tested to EN 13501-1
Promotion – 10% discount on Novia FR Breather / Novia VC4000 FR VCL
Quote WEB10 for a 10% discount on Novia FR Breather Membrane and/or Novia VC4000 FR Vapour Control Layer. Terms apply. Please email sales@novia.co.uk or ring 01622 678952 for more information.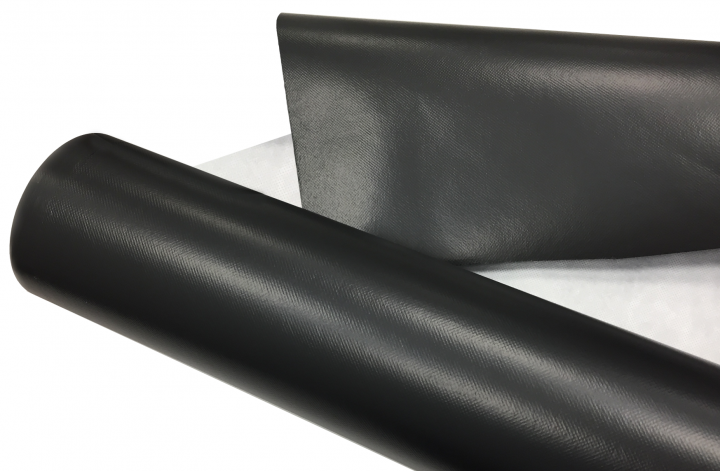 February 2020 - News Page & Novia FR Launch
Novia News & Novia FR Launch. Publication Date: 28th February 2020
We're pleased to announce that our Novia News page has now gone live! We will be bringing you all the latest information about our products, new product launches, company success stories and much more. Follow us on our Twitter and/or Facebook page (https://twitter.com/NoviaLtd and https://www.facebook.com/NoviaLtd/) to be kept up to date with our latest posts.
Novia FR Breather Membrane - New Product Launch at Futurebuild 2020
Throughout February we've been planning and preparing for our launch of Novia FR at this year's Futurebuild Exhibition at the Excel in London (Exhibiting 3rd - 5th March 2020). Novia FR is a B-s1, d0* fire class membrane which has been CE marked for both roof and wall applications, making it suitable for applications over 18m in height in alignment with recent changes to building regulations in England. The membrane has undergone testing to ensure a fully W1 class waterproof material has been developed as well as maintaining excellent breathability throughout the lifespan of the installation. The product will be available to purchase from early March 2020, but architects and designers will also be able to easily specify our Novia FR via NBS Plus software for future projects. *when fitted to A1 or A2 materials. D-s2,d0 on wood materials
Not found what you're looking for?
If you have a specific question you would like to ask, get in touch with the one of our technical team to see how Novia can help you with your project.
Novia on Twitter
@novialtd
If this is how you install your vapour control layers, you're doing it wrong!
Butyl tape should always be used with… https://t.co/VGi0wyzVB6
Follow us