DISCONT. Novia BS 4016 Type 2 Breather Paper, For Walls
Our UKCA marked traditional wall blue breather paper
Download Datasheet
Product Overview
This product is no longer available. Please contact our sales or technical teams to discuss alternative products to suit your requirements.
Novia BS 4016 - Type 2 Breather Paper is a traditional wall breather membrane, which was originally manufactured to meet the requirements of BS 4016 Type-2.
This is a UKCA marked product for use as a Breather Membrane to BS 13859-2 (Part 2 Underlays for Walls)
This product is a blue coloured paper breather membrane with water-repellent chemicals incorporated during the manufacturing stage. It is suitable for use in steel and timber frame cavity walls with masonry, weatherboarding, tile or slate cladding exteriors.
This membrane meets the original requirements of the type 2 part of the BS 4016 standard, and should therefore be fixed on site, immediately prior to cladding.
For a material with higher fire rating, please see our Novia FR Breather Membrane here.

Key Features
Breathable building paper
UKCA to BS 13859-2
Meets the original requirements of type 2 BS 4016
Single layer membrane
Roll size 1m x 100m
Made from natural materials
Fully recyclable
Traditional Building Product
Ideal for use on timber frame installations
Use with installation tapes
Suitable for use immediately prior to over cladding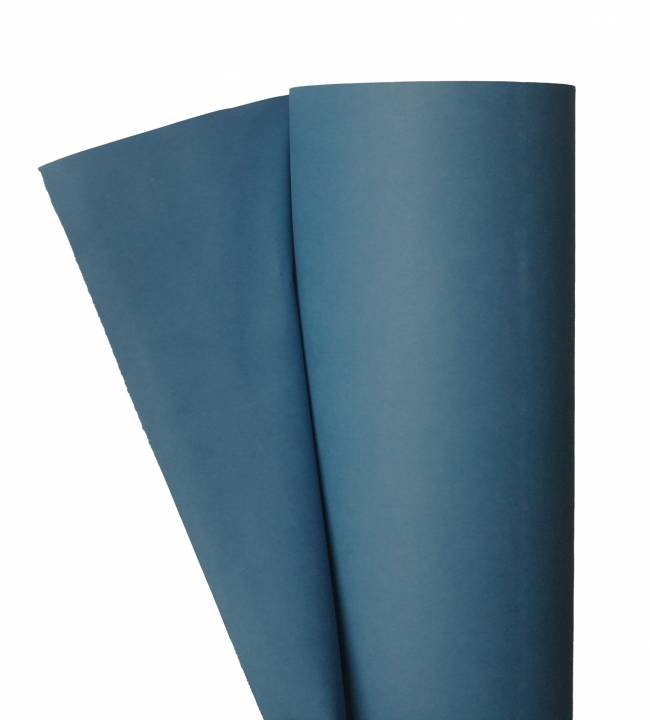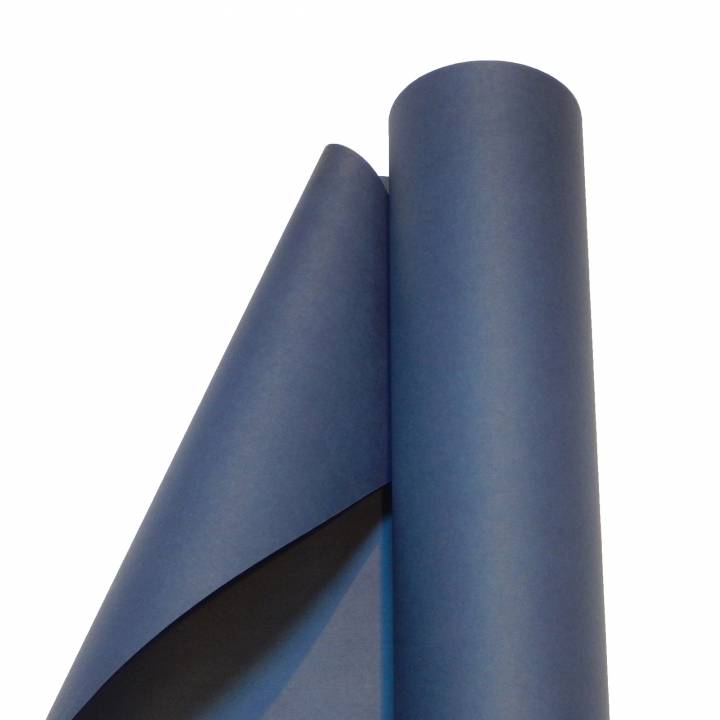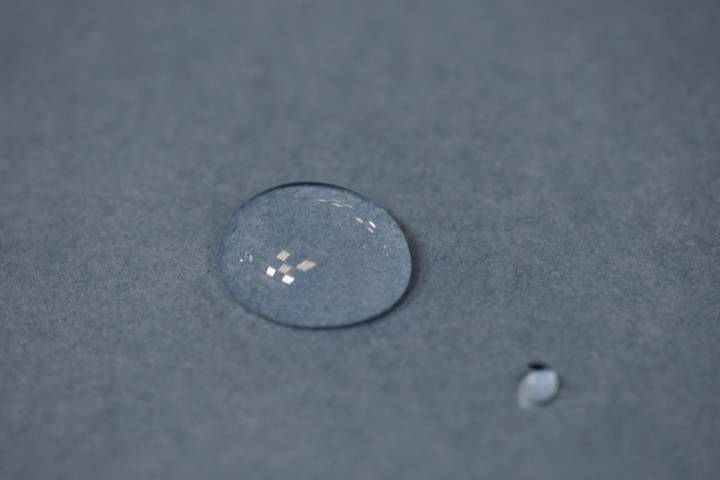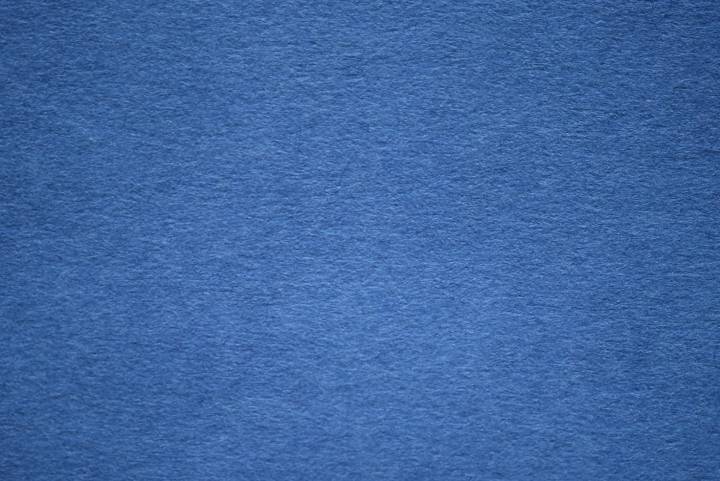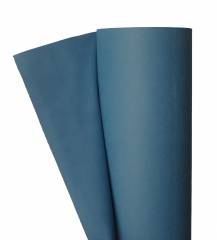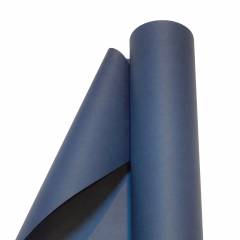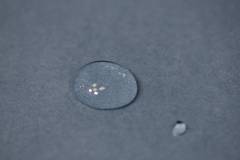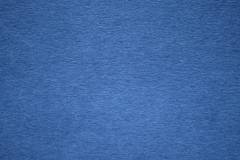 Download Links
Related Products
Installation Tips
Installation guidelines can be found on the product datasheets using the links on this page.
To install the membranes, we recommend using the Novia Double Tape Sealing System.

Our Double Sided Adhesive Tape is used on the laps of the breather membrane, with the Breather Membrane Lap Tape is used to complete the seal, keeping down any excess membrane which may get caught in the wind.

---