Novia FSPE Class O Insulation Facing
Our Class O fire rated insulation facing membrane
Download Datasheet
Product Overview
Novia FSPE is used as a facing on certain insulation products. For enhanced μ-values within roof and wall constructions, the reflective face of the membrane must be facing a cavity of at least 20mm.
This product cannot be used as a vapour control layer as it is not CE Approved, and therefore falls outside of the Construction Products Regulation for this application.
This product is subject to minimum order quantities. Please contact us via email to sales@novia.co.uk or on 01622 678952.
Key Features
High reflectivity / low emissivity surface
Used as an insulation facing material
Roll size 1.2m x 250m
Lightweight, economical yet high performing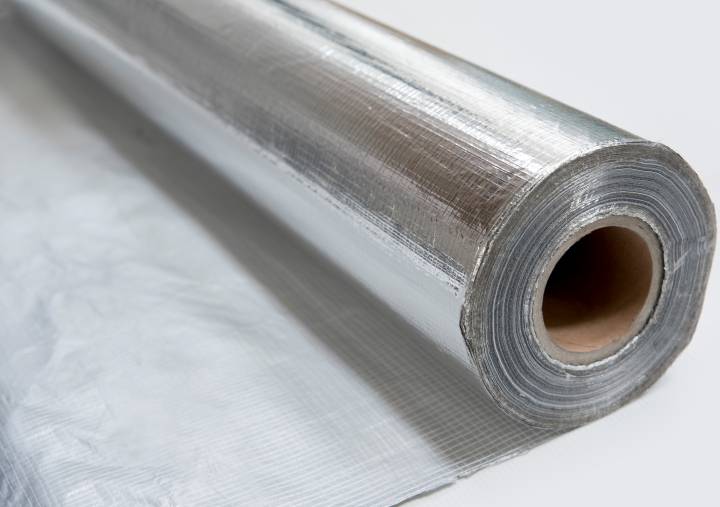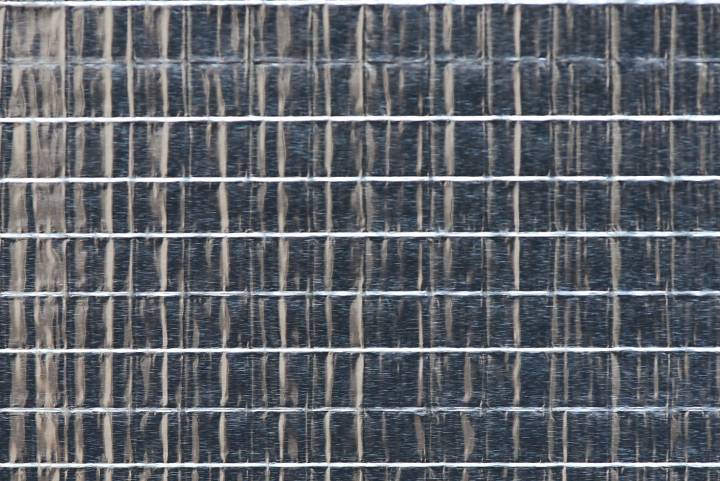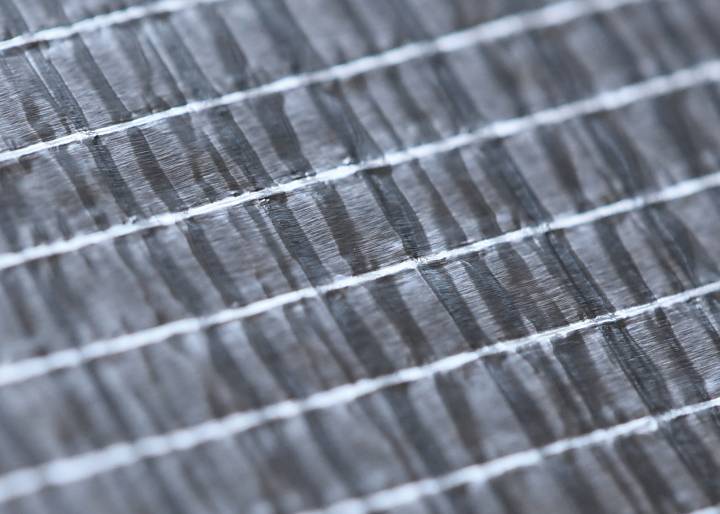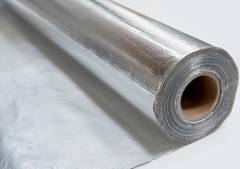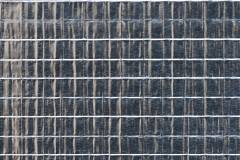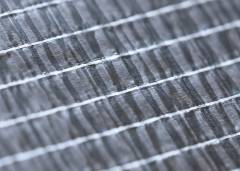 Download Links
Related Products
Installation Tips
Installation of Novia FSPE is down to the end user and their application. Please ensure you are confident of using and installing the product.
---