Novia Black 115GSM Roof and Wall Breather
Our most popular standard grade roof and wall breather membrane
Download Datasheet
Product Overview
Novia Black Breather is a low weight, high performance breather membrane suitable for use as a breathable roof underlay. It has excellent water resistance and is suitable for direct installation over insulation, boarded roofs or rafters. The product is suitable for all pitched cold and warm roofs, and may also be used as a high specification wall breather. The roll is black on one side, with lines for lapping over, and white on the reverse.
Novia Black has been introduced to comply with new mandatory CE marking requirements, introduced under the 2013 Construction Products Regulations. Under this new European directive, all products covered by a current hEN (harmonised European Norm) must comply with the new standard. Third party accreditation is no longer sufficient. Any affected products manufactured after the implementation date in July 2013 must conform to the new CPR standard.
Novia Black is suitable for use in BS 5534 wind uplift applications. Following successful tests, Novia Black can be used in zone 1 without additional tapes, and in zones 1-5 using our Breather Membrane lap tape.
For a material with higher fire rating, please see our Novia FR Breather Membrane here.

Novia Black can be found on NBS Chorus and NBS Source software packages. Full information can be found for NBS specification with the table below. The links will open a pop up window with full specification information.
Key Features
3-layer polypropylene & microporous film laminate
Very high breathability
CE compliant to EN 13859-1 (roofs) & EN 13859-2 (walls)
Excellent waterproofing properties
Roll size 1.5m x 50m
Grade E flame resistant to EN 13501-1
Suitable for zones 1-5 in the UK for BS 5534 wind uplift with tape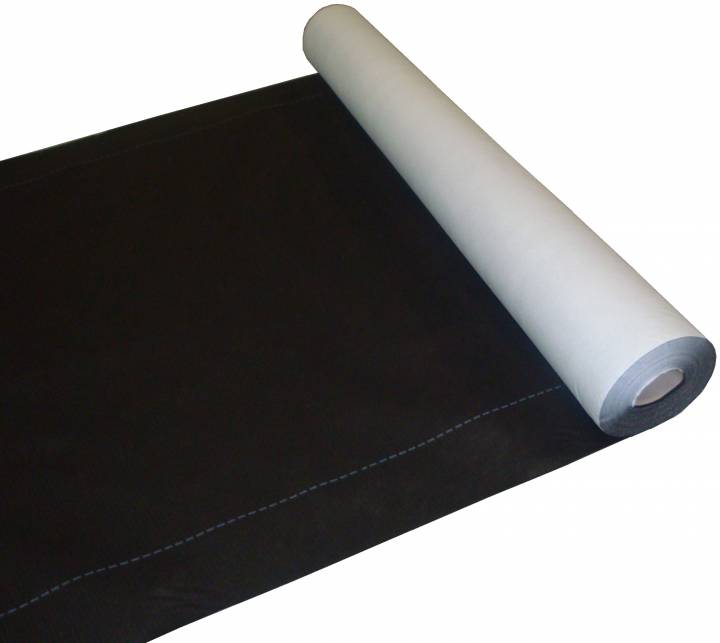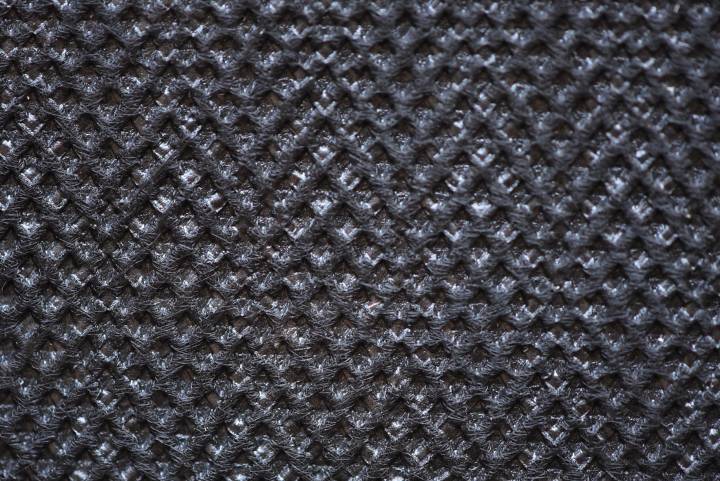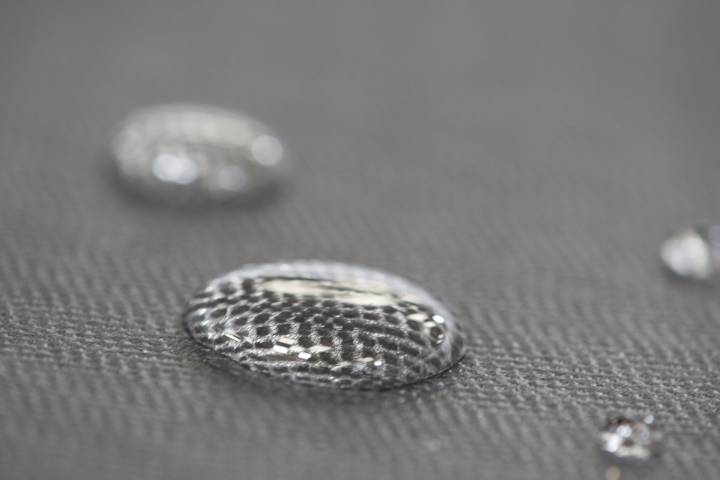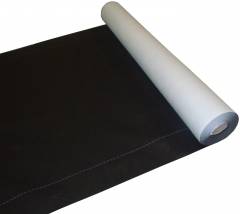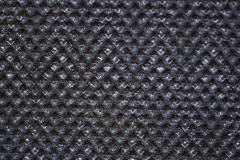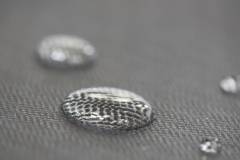 Download Links
Related Products
Installation Tips
Installation guidelines can be found on the product datasheets using the links on this page.
To install the membranes, we recommend using the Novia Double Tape Sealing System.
Our Double Sided Adhesive Tape is used on the laps of the breather membrane, with the Breather Membrane Lap Tape is used to complete the seal, keeping down any excess membrane which may get caught in the wind.

---