DISCONT. Novia Reflex XL Reflective Breather
Our 2.7m wide reflective breather membrane
Download Datasheet
Product Overview
This product is no longer available. Please contact our sales or technical teams to discuss alternative products to suit your requirements.
Novia Reflex XL Reflective Breather Membrane is a high quality reflective breather membrane for all insulated frame applications in an easy to install 2.7m wide roll. The membrane is CE Approved to the highest standard EN 13859-1 for roofs, as well as the lower standard EN 13859-2 for walls.
Novia Reflex XL has the highest rating of water resistance available for testing for breather membranes, W1 to EN 1928, which far surpasses the lower W2 standard.
If
Novia Reflex XL
is installed facing an air-gap, then additional R value benefits can be achieved, providing an improved final U value within the construction.
A special coating is applied during production that minimises corrosion of the reflective surface, which largely reduces a loss in the measured reflectivity over time. This is a huge additional enhanced product characteristics, which means any R value benefits will not degrade and reduce over time.
Novia Reflex XL is EN 13501-1 fire classification grade E.
Our standard size Novia Reflex material is available as well. For more details on the 1.5m wide roll, please click here.
For a material with higher fire rating, please see our Novia FR Breather Membrane here.

Novia Reflex XL can be found on NBS Chorus and NBS Source software packages. Full information can be found for NBS specification with the table below. The links will open a pop up window with full specification information.

Key Features
Improves long term U and R values with anti-corrosion emissivity surface
Highly waterproof to EN 1928 W1 Class
CE compliant for both roof and wall applications
Keeps buildings cooler in summer and warmer in winter
Grade E Fire rated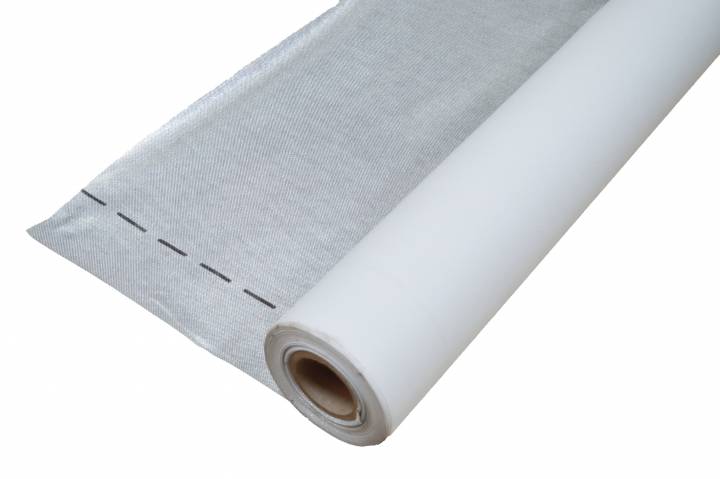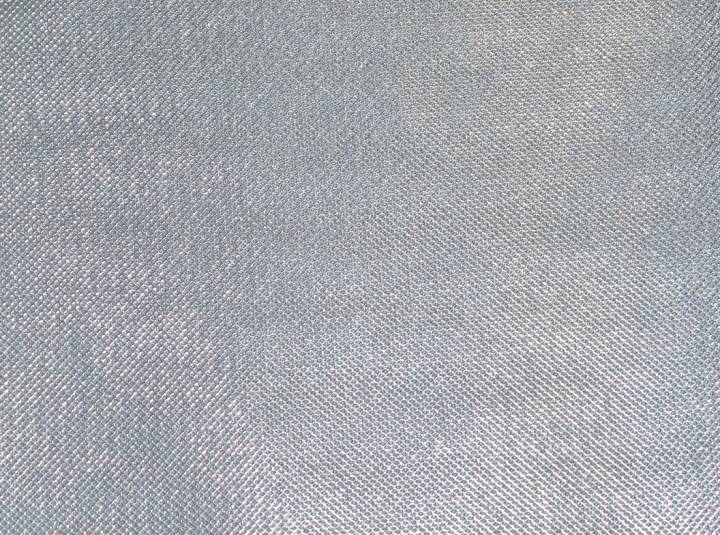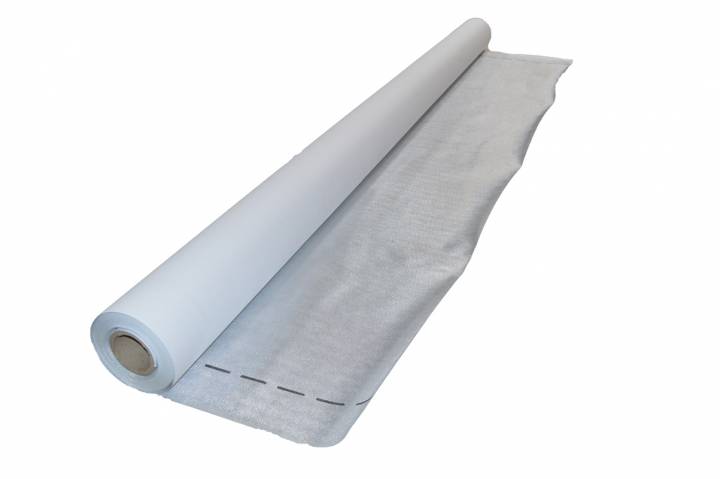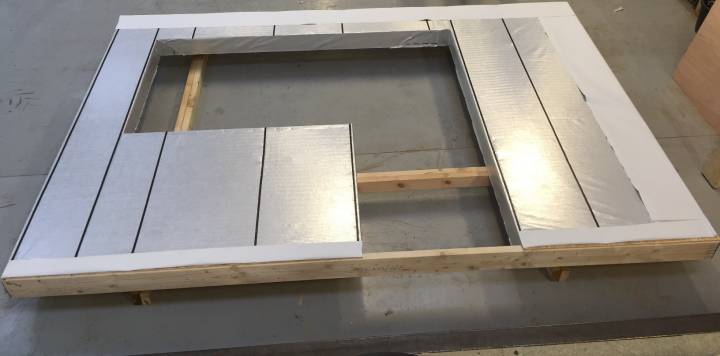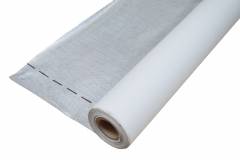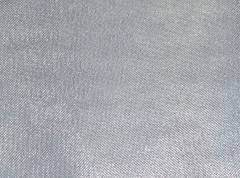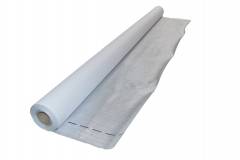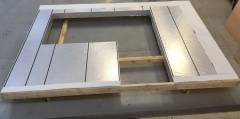 Download Links
Related Products
Installation Tips
Installation guidelines can be found on the product datasheets using the links on this page.
To install the membranes, we recommend using the Novia Double Tape Sealing System.

Our Double Sided Adhesive Tape is used on the laps of the breather membrane, with the Breather Membrane Lap Tape is used to complete the seal, keeping down any excess membrane which may get caught in the wind.

---